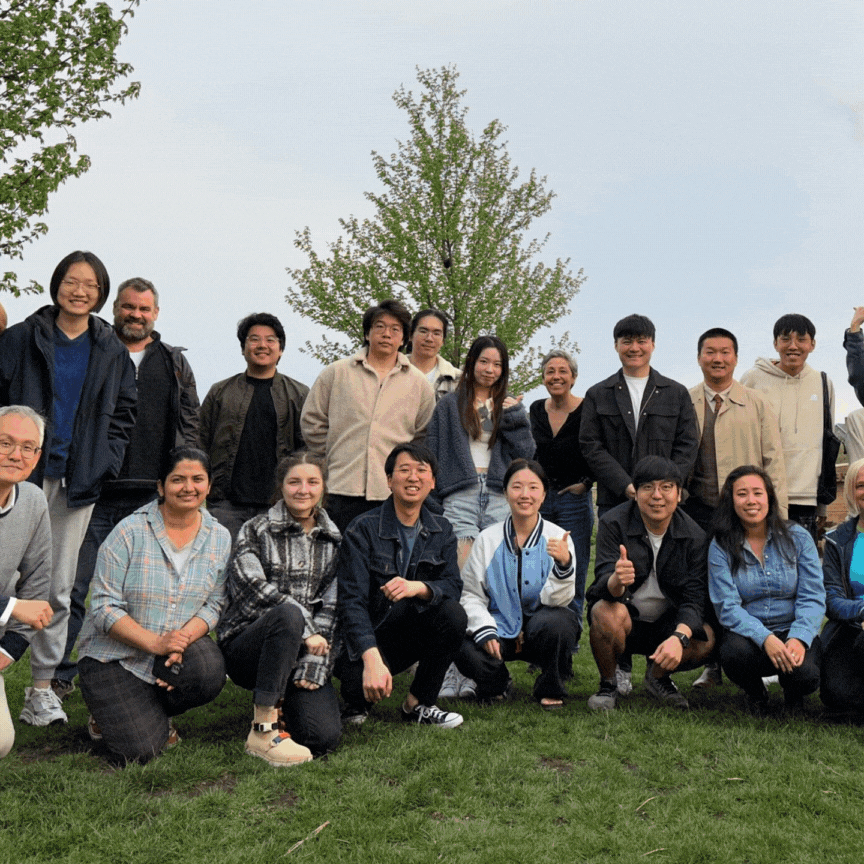 What's next in Advertising?
At Illinois, "First in Advertising" isn't just our past. It's our promise.
To explore new ideas across disciplines. To launch extraordinary careers in strategy and research. To push the boundaries of our field. And we're always looking for adventurous minds.
---
Chart your own path
Our curriculum is designed for customization, with opportunities to explore diverse courses and tailor your experience. With a mix of intellectual freedom and faculty guidance, our program allows for flexibility of specialized interest through electives, projects and research.
Planning to join our program?
Make sure you know all the deadlines and requirements throughout your admissions process.
M.S. in Advertising Program Tracks
Complete your studies with a professional project or thesis, providing valuable experience for wherever you go next.
Interactive Curriculum Map
Customize your education and experience in Advertising, with guidance from leading experts in the field.
Career Outlook
Our alumni network runs deep and graduates are employed at many of the top businesses and university programs in advertising, media, sales, tech, and marketing. Check out just a handful of places former students have landed jobs:
Trailblazers in advertising education
Advertising education in the U.S. was founded here at Illinois by Charles H. Sandage in 1959. Today, we are a consistent top-tier program training the future architects of our field by teaching the Sandage Way—emphasizing the why of advertising, not just the how.
News