Hey Illini! How's your summer going?
We miss seeing a full UGL, but we hope you're enjoying your summer whether you're relaxing, working, or studying during these extra warm months! Champaign-Urbana may have less students right now, but there's still lots going on that we wanted to share with you.


Whether you've been here all summer, or if you're coming back a little in advance of the fall semester, here are some fun events happening around Champaign-Urbana to keep you busy and entertained!
All Summer Long & Weekly Fun
Summer Quad Cinema Series
FREE – Thursdays at 9pm on the Quad
Get popcorn from the Quad Shop:
$3 large popcorn ($1.50 refill)
$1.50 small popcorn ($1 refill)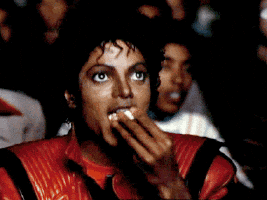 Market at the Square
Saturdays 7am-Noon (May-October) at the corner of Illinois & Vine St. in Urbana
Check out vendors, chef demonstrations, Art at the Market (Public Arts Program), Read at the Market (Urbana Free Library), Science on the Market (Physics at UIUC), and performances!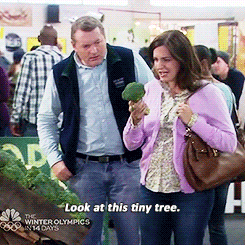 Urbana Park District & Champaign Park District
Check their full event calendars for days, times,and locations
Events include outdoor concerts, movies, exercise classes, hikes, & more.
Urbana Free Library & Champaign Public Library
Check their full event calendars for days, times, and locations
Of course we have to include fun public library events on this list! Drop by for arts & crafts, tech classes, movies, concerts, used book sales, & more.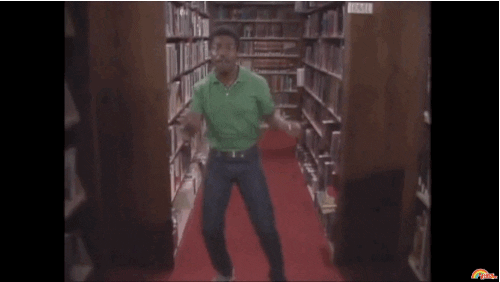 Mark Your Calendars!
July 19-27: Champaign County Fair – $5 + extra cost for rides, events, & parking
Featuring shows, rides, performances, contests, & more

August 3: Crystal Lake Park Art Fair – 10am-6pm
Art vendors and art displays to enjoy and/or purchase!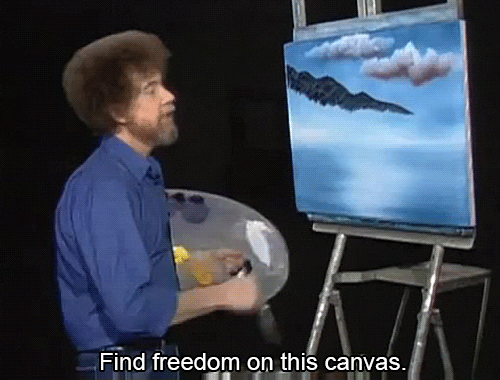 August 8: Food Truck Rally & Summer Finale (at the Champaign Public Library)
Books, live music, and food! What else could you want?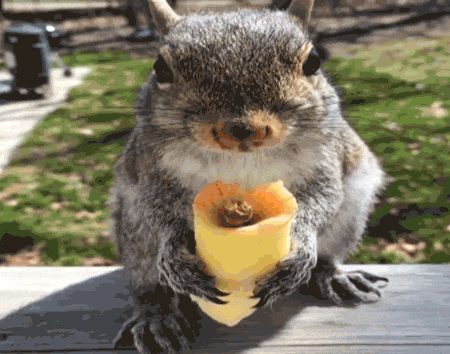 August 9-10: Champaign-Urbana Days – 6pm-9pm on Friday, 11am-8pm on Saturday
Activities & Entertainment in Douglass Park
August 10: Fan Con (at the Urbana Free Library) – 11am-4pm
Celebrate comics, fandom, & pop culture with workshops, demos, trivia, & contests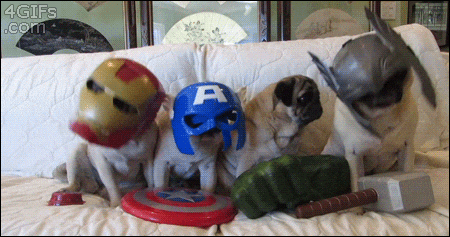 August 16-17: Taste of Champaign-Urbana – 5pm-11pm on Friday, 11am-11pm on Saturday
Check out food & art vendors in Downtown Champaign!
FREE admission; Tickets for food, beverages, & activities tickets cost $5 for 5

August 17: Pie Run 2019 – 10:30am-1:30pm (participant check-in at 9:30am)
Run or Walk 3.14 miles, then celebrate with some pie!
$20-30 fee – register by 7/29 to get a t-shirt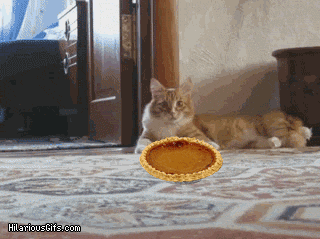 August 23-24: Urbana Sweetcorn Festival – 5pm-Midnight on Friday, 11am-Midnight on Saturday
CORN! Celebrate the most Midwestern vegetable with entertainment & food vendors.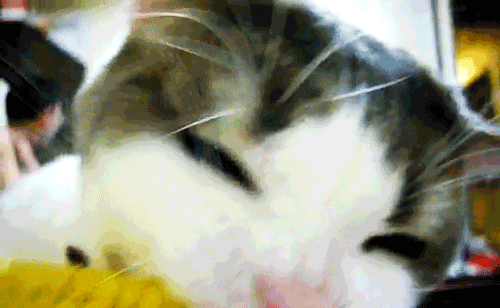 And of course…
August 26: FIRST DAY OF FALL SEMESTER!
Keep an eye on our social media (Facebook, Instagram, & Twitter) for start of term shenanigans and back-to-school events!