Alumni Attorney Talks is a virtual series that aims to provide prospective law students with helpful insights about attending law school and pursuing a legal career. This series features interviews with University of Illinois alumni working in a variety of diverse settings within the legal profession.
Ananth Iyengar
COUNSEL|TECHNOLOGY TRANSACTIONS AND PRIVACY LAW AT PERKINS COIE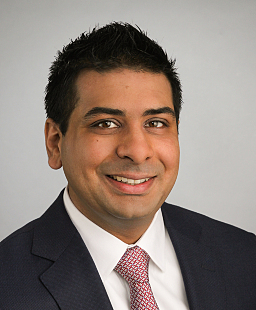 QUICK FACTS ABOUT MR. IYENGAR
Law School: Washington University School of Law
UIUC Undergraduate Major: Political Science
Mr. Iyengar's Three Words to Describe the Legal Profession:
Zealous | Innovative |Considerate
CHECK OUT THIS INSIGHTFUL INTERVIEW HERE!