As the days grow longer and the stress of finals week fades to a distant memory, you may find yourself with more time to spend outdoors appreciating the natural beauty of the Midwest. If you're staying in Champaign-Urbana over the summer, there are plenty of places near campus to get your daily dose of nature!
The University of Illinois Arboretum, Meadowbrook Park, and Allerton Park and Retreat Center all offer accessible walking trails with dazzling views of the local flora and fauna. But no matter where you find yourself in the coming months, the UGL is here to help you become an expert on any flower that may cross your path!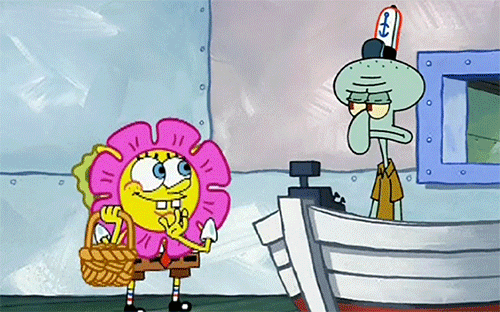 If you'd prefer to take a physical book on your outdoor expeditions, try checking out one of the library's many flower identification guides. The National Wildlife Federation field guide contains wildflowers from all across North America, while the National Audubon Society has separate guides for the Eastern and Western regions. You can also search the library catalog to find a guide specific to your area.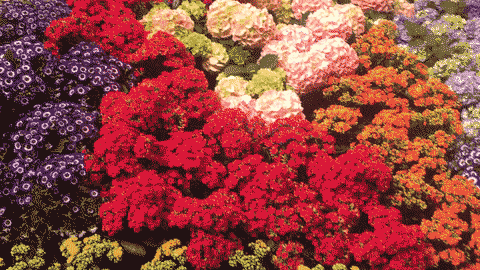 Apps can be great resources for budding botanists, and luckily for us there are many free options out there! Created by the California Academy of Sciences and the National Geographic Society, iNaturalist can help you identify flowers, trees, and wildlife using image recognition technology and information crowdsourced from other users. PlantSnap allows you to upload pictures of a plant to instantly identify your specimen from their database of over 600,000 species. What's That Flower works more like a traditional field guide, allowing users to search based on a flower's color, number of petals, and region.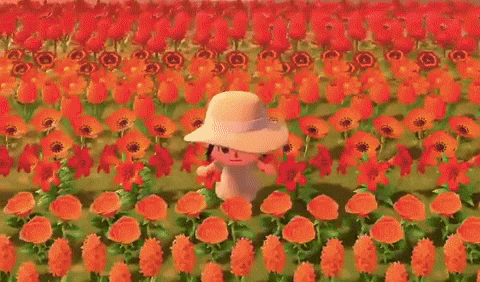 If you're looking for an on-the-go option but don't want to commit to downloading an app, websites like the University of Illinois Wildflower Directory or Wildflower Search could be perfect for you! However you choose to learn about your floral finds, we hope you find something that makes you as happy as this corgi in a field of flowers.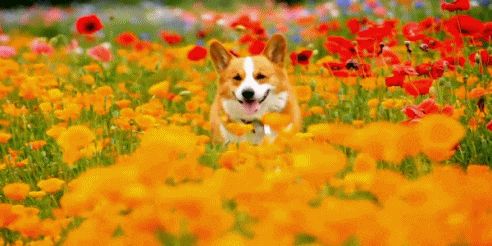 Written by: Hannah
Posted by: Maurissa