Looking for information on Illinois Hunt Camp!? CLICK HERE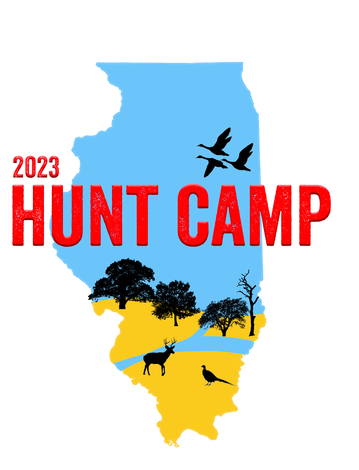 The Illinois Learn to Hunt provides FREE education and training workshops to teach ADULT participants how to hunt deer, turkey, squirrels, pheasants, ducks, geese and other game. Be sure to check out our upcoming events calendar and get registered for a free event!
Check out our podcast Hunting Illinois! Now available on Spotify, Apple Podcasts and on YouTube.