The Illinois Learn to Hunt provides FREE education and training workshops to teach ADULT participants how to hunt deer, turkey, squirrels, pheasants, ducks, geese and other game.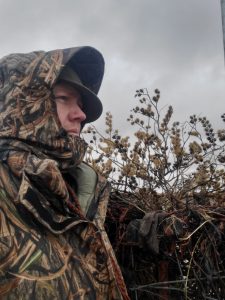 Please do not hesitate to contact us. We would be more than happy to answer any questions you may have!
To view the Learn to Hunt program annual reports, visit the links below.