Novelist, Short-Story and Non-Fiction Writer, Professor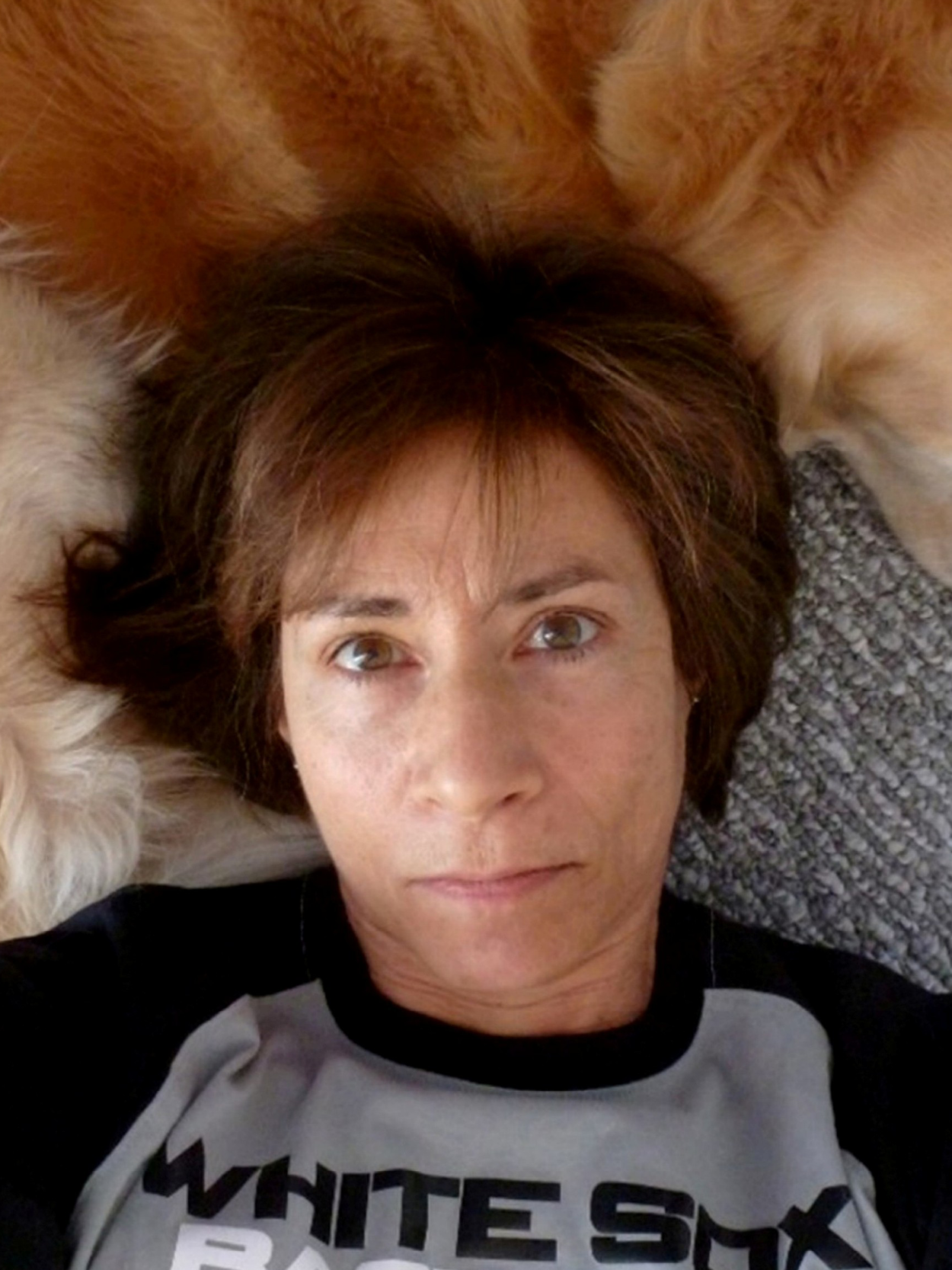 Cris Mazza is also the author of Charlatan: New & Selected Stories, and Something Wrong With Her, a hybrid memoir and companion piece to Various Men Who Knew Us As Girls. She has authored over a dozen other books, mostly novels and collections of short fiction. Mazza now lives in the Midwest and is a professor in the Program for Writers at the University of Illinois at Chicago.
Mazza's first novel, How to Leave a Country, while still in manuscript won the PEN/Nelson Algren Award for book-length fiction. The judges included Studs Terkel and Grace Paley. Some of her other notable earlier titles include Your Name Here: ___, Dog People and Is It Sexual Harassment Yet? In 1995 and 1996 she was co-editor of Chick-Lit: Postfeminist Fiction and Chick-Lit 2 (No Chick Vics), anthologies of women's fiction which pre-date the book industry's use of the term chick-lit as branding for a popular genre. Mazza's fiction has been reviewed numerous times in The New York Times Book Review, The Wall Street Journal, MS Magazine, Chicago Tribune Books, The Los Angeles Times Book Review, The Voice Literary Supplement, The San Francisco Review of Books, The Philadelphia Inquirer, and many other book review publications.

A native of Southern California, Cris Mazza grew up in San Diego County. Her BA and MA were completed at San Diego State University, then she crossed the country to finish an MFA in writing at Brooklyn College before returning to San Diego where she lived several years training and showing her dogs, completing her first four books, and teaching at various local colleges and universities. Mazza has taught fiction writing at UC San Diego and was Writer in Residence at Austin Peay State University in Clarksville, TN, then at Allegheny College in Meadville, PA. Since 1993, Mazza has lived outside Chicago. She is a professor in and director of the Program for Writers at the University of Illinois at Chicago. In spring 2000, Mazza was the Chairholder in Creative Writing in the MFA program at the University of Alabama and was an NEA grant recipient in 2000-2001.
In the past 15 years, Cris Mazza's work as a novelist expanded as she continued to consider psychological and emotional complexities of life, but has begun to do so with the contributing complication of place: How regions or localities that still have their own unique characteristics of landscape, society, and culture impact the human experiences (sexuality, family, authority, gender) that Mazza explores in fiction. Her 2001 novel, Girl Beside Him, inhabits rural Wyoming. Homeland involves a woman and her elderly father grappling with a 30-year-old family tragedy while they also find themselves homeless, living in the canyons of suburban Southern California alongside migrant agricultural workers. Indigenous/Growing Up Californian Mazza's collection of personal essays, deals with place as it anchors memory and the reconstruction of experience. Waterbaby, a novel, looks at how local legends still live and grow in a seacoast town in Maine, and how a 19th century legend may be part of not only an individual's and a place's identity, but the legend can become a refuge where one can metaphorically sort-out the complications of contemporary life.
Mazza's last novel, Various Men Who Knew Us as Girls and Something Wrong With Her, a memoir, return to her native San Diego in the 70s and 80s, and the unsettling times before law governing sexual harassment existed. From the author's foreword: "The novel Various Men Who Knew Us As Girls, despite its active "present time" plot involving human trafficking, is all about retrospect. The memoir, Something Wrong With Her, despite its very genre indicating it is about memory, declares up front it is a book meant to be read as close as possible to "real time," that is while it is being written. The novel's narrator begins to probe her memory about an old, but still-troubling sexual experience because of new discoveries about the episode. Though the fictional narrator in Various Men Who Knew Us As Girls is not the same person as the 'me-then' character of the memoir, still the memoir's narrator picks up from the emotional place where the novel's narrator finally arrives."