Yay for spring! As February turns into March, we are excited about the warming of the weather, and also about March Madness. Whether or not you're a sports watcher, it can be fun to make a bracket (even if it's wiped out by the quarterfinals).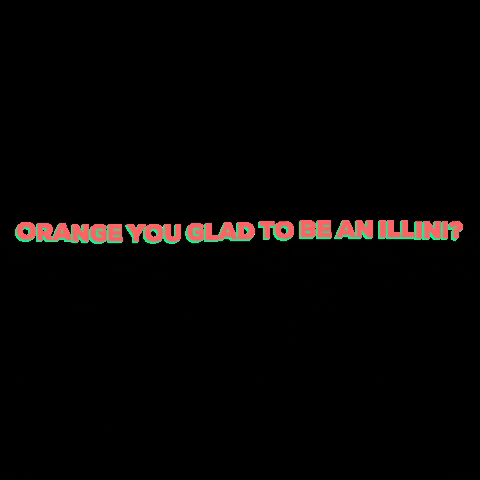 It will be different this year as we all know because of the pandemic, but we can still keep up the tradition. But for those of us who are not sport fans, your sports brackets can become book brackets. One way of doing a battle of the books is through March Book Madness, which was created by two teachers in Ohio. The tournament is broken into young adult and younger novels.
But March is also Women's Month!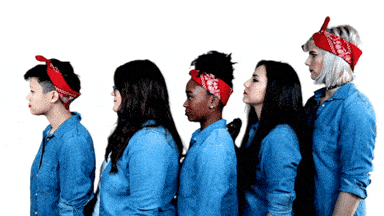 Below is a book battle that will help you read more female writers this month. These items are available at Champaign Public and Urbana Free Libraries and through the University of Illinois Urbana-Champaign Library system. These items have been published in the last two to three years, although Ark Angels is a series of books, beginning in 2005, but the most recent addition to the series was published within the last two years (we included the first book in this list, rather than starting at the most recent.). This book battle has many options, spanning multiple genres, including romance, science fiction, memoirs, and LGBTQ+ topics.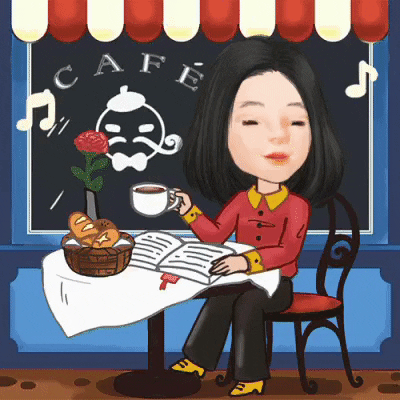 ---
Hood Feminism by Mikki Kendall
Today's feminist movement has a glaring blind spot, and paradoxically, it is women. Mainstream feminists rarely talk about meeting basic needs as a feminist issue, argues Mikki Kendall, but food insecurity, access to quality education, safe neighborhoods, a living wage, and medical care are all feminist issues.
Before She Disappeared by Lisa Gardner
From #1 New York Times bestselling author Lisa Gardner, a propulsive thriller featuring an ordinary woman who will stop at nothing to find the missing people that the rest of the world has forgotten.
Blink of an Eye by Iris Johansen
Delilah Winter is one of the hottest pop stars on the planet, so how in the world was she kidnapped right in the middle of a show at the famous Hollywood Bowl? If anyone can figure it out, it's Dr. Kendra Michaels, who works with local and federal authorities on only the most impossible cases.
The Burning Girls by C.J. Tudor
Welcome to Chapel Croft. Five hundred years ago, eight protestant martyrs were burned at the stake. Thirty years ago, two girls disappeared without a trace. Two months ago, the local vicar killed himself. Reverend Jack Brooks, a single parent with a 14-year-old daughter and a heavy conscience, arrives in the village for a fresh start and some peace. Instead, Jack finds a town mired in secrecy and a strange welcome package: an old exorcism kit and a note quoting scripture.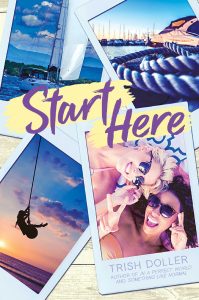 Start Here by Trish Doller
Willa and Taylor were supposed to spend the summer after high school sailing from Ohio to Key West with their best friend, Finley. But Finley died before graduation, leaving them a 25-foot sailboat, a list of clues leading them to destinations along the way, and a friendship that's hanging by a thread. Now, Willa and Taylor have two months and 2000 miles to discover how life works without Finley, and to decide if their own friendship is worth saving.
Ark Angels Graphic Novel Series by Sang-Sun Park
Three young girls. The three girls, Shem, Ham and Japheth, are sisters from another world. Equipped with their magical powers, they are charged with saving all the creatures of Earth from becoming extinct.
Alienation by Ines Estrada
This book is about Elizabeth, an exotic dancer in cyberspace, and Carlos, who was just fired from the last human-staffed oil rig, attempting to keep their romance alive.
Upright Women Wanted by Sarah Gailey
Esther is a stowaway. She's hidden herself away in the Librarian's book wagon in an attempt to escape the marriage her father has arranged for her–a marriage to the man who was previously engaged to her best friend. Her best friend who she was in love with. Her best friend who was just executed for possession of resistance propaganda. The future American Southwest is full of bandits, fascists, and queer librarian spies on horseback trying to do the right thing.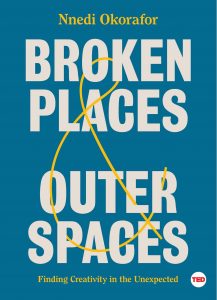 Broken Places and Outer Spaces: Finding Creativity by Nnedi Okorafor
Nnedi Okorafor was never supposed to be paralyzed. A college track star and budding entomologist, Nnedi's lifelong battle with scoliosis was just a bump in her plan–something a simple operation would easily correct. But when Nnedi wakes from the surgery to find she can't move her legs, her entire sense of self begins to waver.
A Long Petal of the Sea by Isabel Allende
In the late 1930s, civil war gripped Spain. When General Franco and his Fascists succeed in overthrowing the government, hundreds of thousands are forced to flee. Among them is Roser, a pregnant young widow, who finds her life irreversibly intertwined with that of Victor Dalmau, an army doctor and the brother of her deceased love.
Happy March Madness!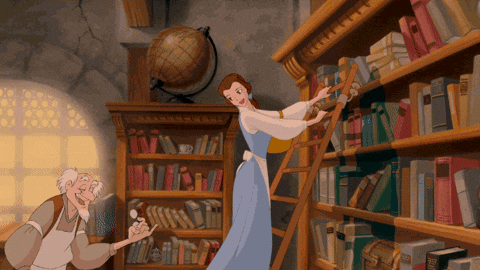 Written by: Simone
Edited by: Nicole