Hi, I'm Simone! As the semester wraps up, I have attempted to get into Westworld, at the suggestion of a friend. I have finally arrived on the current season, season three. I have binged watched every weekend for the last three weeks. While I do not think it will ever be a favorite show of mine, it is interesting. I now understand all the memes and references on YouTube about Ford (Anthony Hopkins' character), so that's a plus. However, my favorite way to relax and destress has been YouTube. I am a devoted watcher of Desus and Mero, CinemaWins, and CinemaSins and I am lucky that they are still posting (I am a movie nerd, sue me 😉).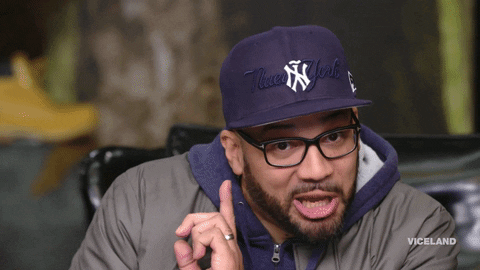 I am ever hopeful that soon the shelter in place order will be lifted. I signed up on the TRX website for a teacher training course and unfortunately, I do not have TRX cables or the ability to hoist TRX cables in my building. Thus, I am hoping that I will be able to take the course at a gym facility in May, if the order is lifted.  
However, when I am not trying to destress by watching television or exercising (I am quite fond of the Les Mills BodyCombat series), I found a great library resource created by Scholarly Commons. Mallory Untch has put together a series of resources that are downloadable. One I have been exploring in depth is Python Anywhere. It's a free website where you can code in the python language. If you have never coded before (I am a novice, as well), there are many helpful sites like W3 Schools, which has a tutorial on Python that you can test out on the Python Anywhere console.  Right now, I am trying the tutorials on tuples. There's also a hands-on tutorial hosted by Matt Harrison through PyCon 2020.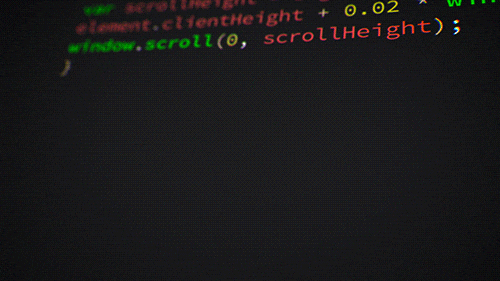 I hope wherever you are that you and your loved ones are safe and healthy.