Follow the steps below (or in our video guide "Creating an ORCID ID using Illinois Experts").
1. Log in to Illinois Experts using the University's single sign-on process.
2. Click the "edit profile" button below your profile photo/avatar to open the profile editing window.
3. Click "Create or Connect your ORCID iD".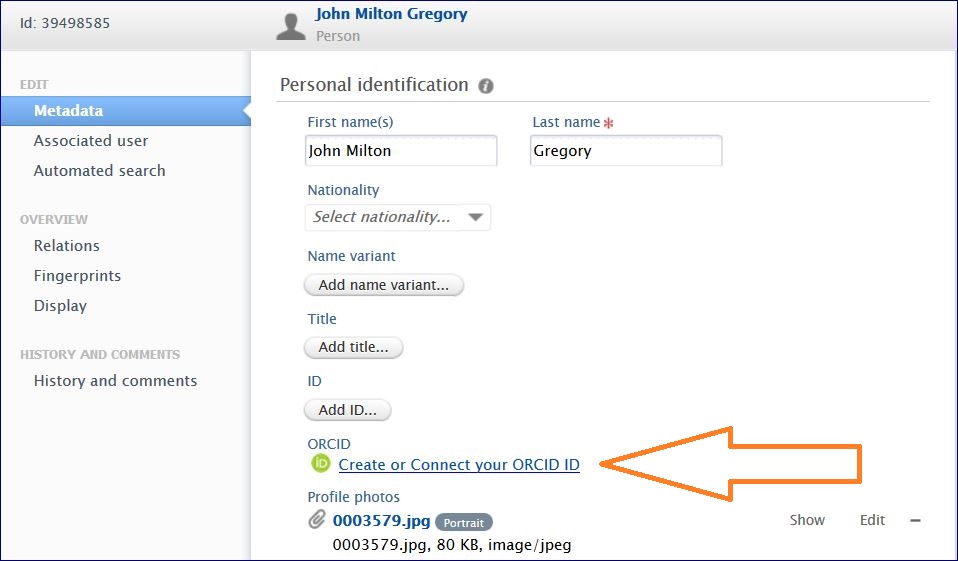 4. On the ORCID registration page, register for an ORCID account (or sign in to an existing one). Once you have authorized the connection between your Illinois Experts profile and the ORCID registry, your ORCID iD will display on your Experts profile page.
---
← How do I create an ORCID iD or link an existing one to my profile?