The Microbial Early-career Researchers Association (microERA) is a networking and professional development group for early-career scientists at Illinois. All undergraduate, graduate students and postdocs conducting research broadly relevant to microbiome or microbial sciences are welcome to join. This group provides opportunities for professional development and networking for early-career scientists.  Join the #microERA channel on Slack or subscribe to the microERA email list for updates. You can also find us on social media here.
To learn more about MicroERA and how to get involved, please reach out to them at microERA.uiuc@gmail.com.
MicroERA in the News
University of Illinois students and postdocs are connecting across disciplines to explore research, networking, career and professional development opportunities related to microbial systems. Check out what MicroERA is doing to help positively impact early career researchers at Illinois and why you should get involved!
Past Events
MicroERA Spring Symposium – April 11, 2022
The Microbial Early-Career Researchers Association (MicroERA) 2nd annual Research Symposium was held in-person Monday, April 11, from 1-6 p.m. at the Carl R. Woese Institute for Genomic Biology (IGB). The MicroERA Research Symposium highlighted interdisciplinary microbial systems research among trainees.
Students, postdocs, and faculty made great connections and explored the scope of microbial research here at Illinois and in the field more broadly. The success of the symposium is a result of the continued efforts MicroERA's and its members have made to advance their professional development and to build and maintain connections with each other despite the difficulties of the pandemic.
*New: Link to Program Booklet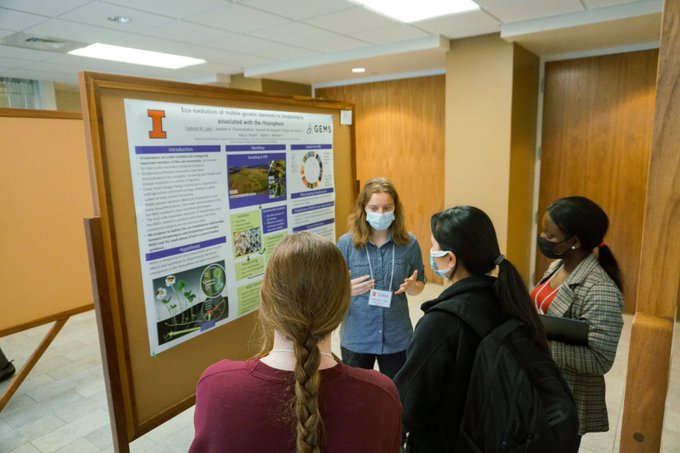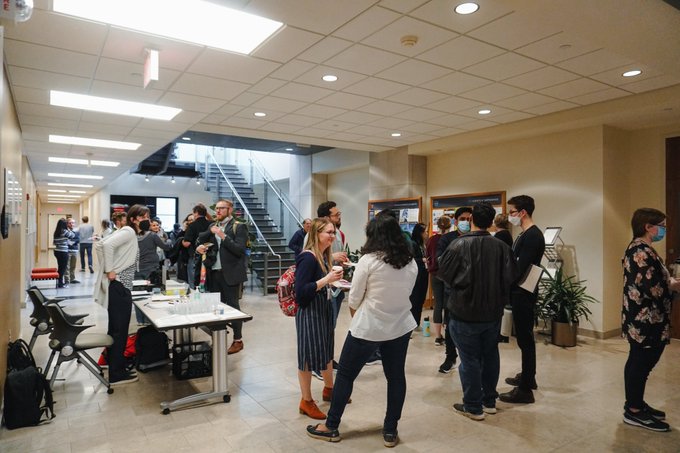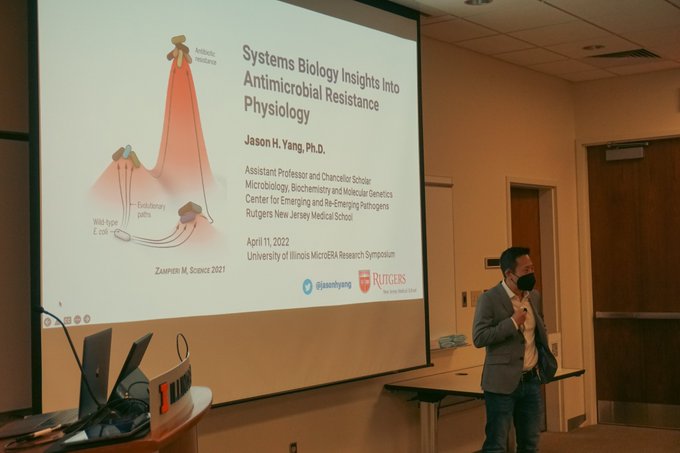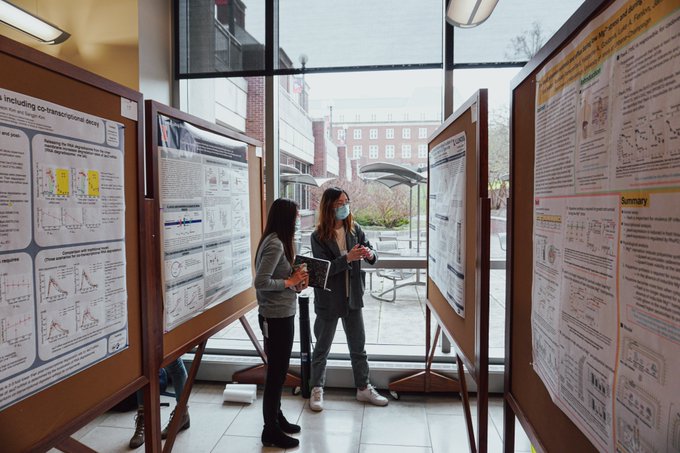 Rawls Lab Seminar
On May 5th, Dr. John Rawls, Professor at Duke University and Director of the Duke Microbiome Center, gave a seminar titled, "The impact of host-microbe communication on intestinal physiology: lessons from the zebrafish." The Rawls lab studies how the intestinal microbiome contributes to vertebrate physiology and disease.
Dutton Lab Seminar
On May 26th, Dr. Rachel Dutton, Associate Professor at the University of California San Diego, also gave a seminar titled, "The Secret Life of Cheese." The Dutton lab studies microbial communities using cheese as a model system.