What is happening now and coming soon…
Group Meeting Schedule
Long talks should begin with an overview of the project, include notable and important results from the lifetime of the project. The remaining time should focus on in depth discussion of results since the last long talk.

Literature talks provide an opportunity for us to learn about new areas of chemistry, cutting-edge experimental methods, or emerging topics in catalysis. Please prepare instructive talks that "teach" the group about the topic.

Diversity minutes provide an opportunity for us to learn about what makes you a diverse individual or a diversity topic you are passionate about. It helps us get to know colleagues beyond science, understand cultural differences, and develop respect for one another.

Please bring a small snack (e.g., bagels, cookies, or fruit) and a drink (e.g., juice, coffee, or tea) and utensils for everyone.

New graduate students are welcome to attend group meetings, please contact Dave in advance.
Modern-Day Flaherty Lab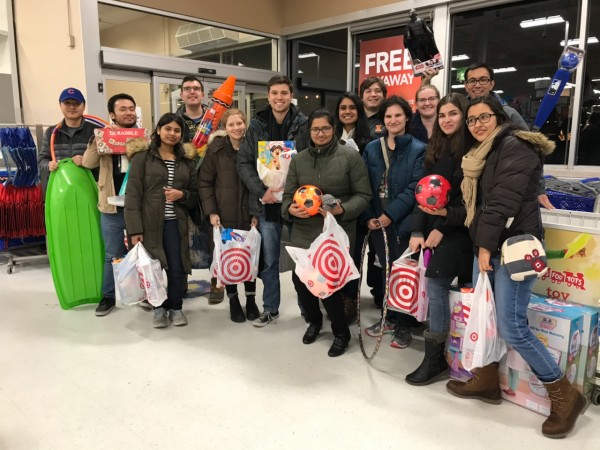 Ph.D. Defenses
Vintage (pre-2015) Flaherty Lab