Lynda.com had a long history with libraries. The online learning platform offered video courses to help people "learn business, software, technology and creative skills to achieve personal and professional goals." Lynda.com paired well with other library services and collections, offering library users the chance to learn new skills at their own pace in an accessible and varied medium. 
However, in 2015—twenty years after its initial launch—Lynda.com⁠⁠ was purchased by LinkedIn. A year later, Microsoft purchased LinkedIn for $26.2 billion. And now, in 2019, Lynda.com content is available through the newly-formed LinkedIn Learning.
The good news is that this change from Lynda.com to LinkedIn Learning includes access to all of the same content previously available. This means that, through the University Library's subscription, you still have access to courses on software like R, SQL, Tableu, Python, InDesign, Photoshop, and more (many of which are available to use on campus at the Scholarly Commons). There are also courses on broader, related topics like data science, database management, and user experience. 
Setting up your own personal account to access LinkedIn Learning is where things get just a little trickier. As a result of the transition from Lynda.com to LinkedIn Learning, users are now strongly encouraged to link their personal LinkedIn accounts with their LinkedIn Learning accounts. Completing courses in LinkedIn Learning will earn you badges that are automatically carried over to your LinkedIn account. However, this additional step—using a personal LinkedIn account to access these course—also makes the information about your LinkedIn Learning as public as your LinkedIn profile. Because Lynda.com only required a library card and PIN, this change in privacy has received push-back from libraries and library organizations across the country.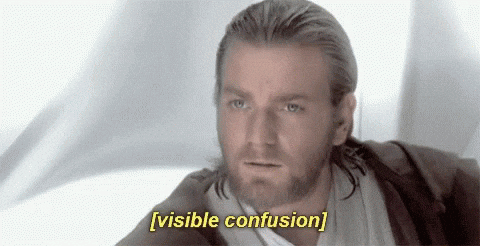 This new policy change doesn't mean you should avoid LinkedIn Learning, it just means you should use it with care and make an informed decision about your privacy settings. Maybe you want potential employers to see what you're proactively learning about on the platform, maybe you to keep that information private. Either way, you can get details on setting up accounts and your privacy settings by consulting this guide created by Technology Services.
LinkedIn Learning can be accessed through the University Library here.