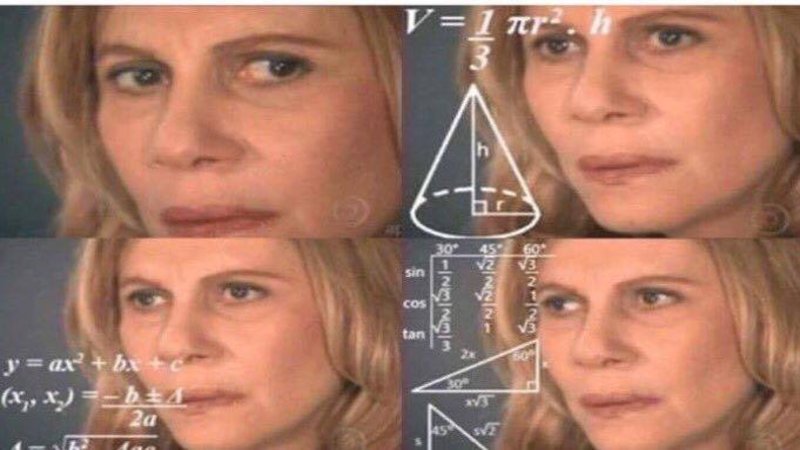 What's math got to do with data analysis? Unfortunately, for those of us who are chronic humanities people, math has a lot to do with it. This might seem like a daunting barrier, especially if the last time you looked at a math problem was in a high school algebra class. This is also true for learners who are already skilled with the technological aspect of data analysis but are not familiar with the mathematics side of thing. However, there are so many resources available to help self-directed students learn the basics and get up to speed for the purposes of data analytics! Using the resource platforms described in last week's blog post, these resources will have even chronic humanities people playing with numbers in no time!  
LinkedIn Learning
O'Reilly Books and Videos (Make sure to follow these instructions for logging in!)
In the Catalog
Be sure to come back next week for the thrilling continuation with "*hacker voice* I'm In: Coding and Software for Data Analysis!