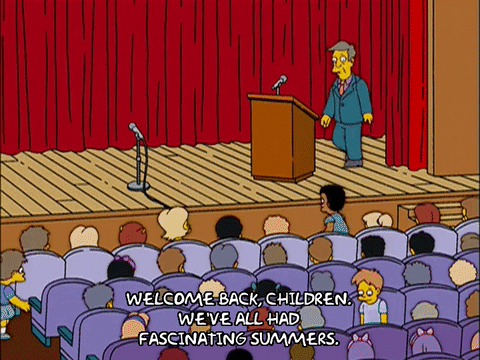 Hello students, faculty, and everyone else who makes up the amazing community of the University of Illinois at Urbana-Champaign! We hope the beginning of this new academic year has been an exciting and only-mildly-hectic time. The Scholarly Commons, your central hub for qualitative and quantitative research assistance, has officially resumed our extended hours.
That's right, for the entirety of this beautiful fall semester we will be open Monday-Friday, 8:30am-6:00pm!
In addition to our expansive software and numerous scanners, the Scholarly Commons is here to provide you with access to both brand new and continued services.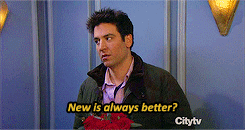 New additions to the Scholarly Commons this semester include two, new, high-powered computers featuring: 6-core processors, NVidia 1080 video cards, 32GB RAM, and solid-state drives. 
For the first time, we'll also be offering REDCap (Research Electronic Data Capture) consultations to help you with data collection and database needs. Drop-in hours are available during this fall on Tuesdays, 9:00-11:00am in the Scholarly Commons.
CITL Statistical Consulting is back to help you with all your research involving R, Stata, SPSS, SAS, and more. Consultations can be requested through this form.
Drop-in hours are available with CITL Consultants:
Monday: 10:00am-4:00pm
Tuesday: 10:00am-4:00pm
Wednesday: 10:00am-1:00pm, 2:00-5:00pm
Thursday: 10:00am-4:00pm
Friday: 10:00am-4:00pm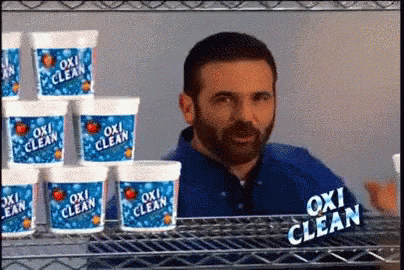 Once again our wonderful Data Analytics and Visualization Librarian, Megan Ozeran, is offering office hours every other Monday, 2:00-4:00pm (next Office Hours will be held 9/9). Feel free to stop by with your questions about data visualization!
And speaking of data visualization, the Scholarly Commons will be hosting the Data Viz Competition this fall. Undergraduate and graduate student submissions will be judged separately, and there will be first and second place awards for each. All awards will be announced at the finale event on Tuesday, October 22nd. Check out last year's entries.  
Do you like to transform data into knowledge? Do you make graphs, infographics, or interactive dashboards? Show off your work! Enter your best data visualization for a chance to win $400. Visit https://t.co/lTQNxDyquE for more information and to submit. pic.twitter.com/Edvemdjp4c

— Scholarly Commons (@ScholCommons) August 26, 2019
As always, please reach out to the Scholarly Commons with any questions at sc@library.illinois.edu and best of luck in all your research this upcoming year!