February 9th, 2017 by Mingming Gui
Today is the day full of excitements. It is the safari day. Departure time: 5 AM.
We sit on top of safari cars.
We got to hang out with many friends from Lion King: warthogs, lions, elephants, crocodiles, hippos, giraffes, impalas, monkeys…
We went on a boat ride and short hike.
We witnessed the magnificent water fails in Murchison Falls National Park.
Today is also the day full of stresses.
One car broke down inside of the Park.
Another car broke down on the way to Kampala.
A lot of great bonding happened.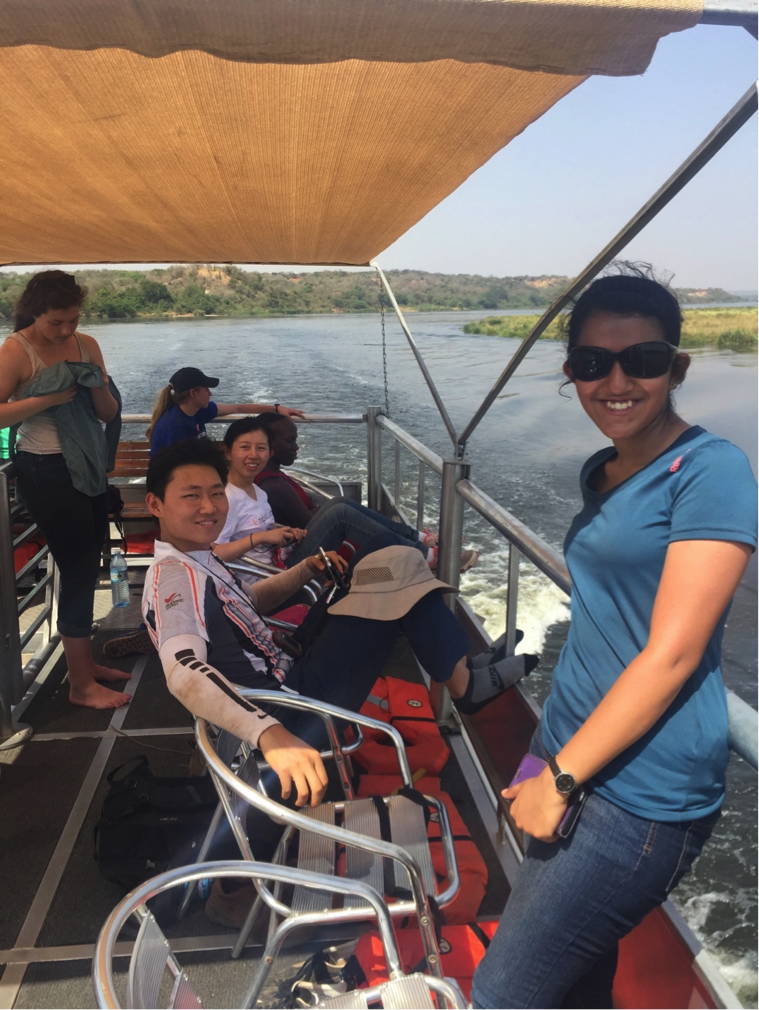 It was a fun day. Arrival time: 10:30 PM.