Angad P. Mehta, Ph.D. Assistant Professor of Chemistry; T. M. Balthazor Faculty Scholar; Affiliate, Institute for Genomic Biology; Member, Cancer Center at Illinois. Office: 166 Roger Adams Lab. Email: apm8@illinois.edu. Postdoctoral training (2019) – The Scripps Research Institute, La Jolla, CA (Advisor: Prof. Peter G. Schultz). Ph.D. (2015) –  Texas A&M University, (Advisor: Prof. Tadhg P. Begley)
Postdoctoral Fellows:
Yang-le Gao, Ph.D.
177 Roger Adams Lab, yangle@illinois.edu
Bidhan De, Ph.D.
137 Roger Adams Lab, bidhande@illinois.edu


Shikha Dagar, Ph.D.
179 Roger Adams Lab
Graduate Students:
 Stanley Bram
137 Roger Adams Lab, bram2@illinois.edu
Daniel Szczepankiewicz
175 Roger Adams Lab , dts5@illinois.edu
Jay Cournoyer
177 Roger Adams Lab, jasonc7@illinois.edu
Marya Ornelas
179 Roger Adams Lab, myo2@illinois.edu
CBI-TP Fellow, NSF GRFP Fellow, Graduate College Fellow
Diego Orea
437 Roger Adams Lab, diegojo2@illinois.edu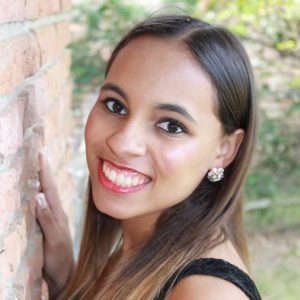 Angela Thomas
179 Roger Adams Lab, angeltat6@illinois.edu
CBI-TP Fellow
Graeme Lindsey 
139 Roger Adams Lab, graemel2@illinois.edu
Undergraduate Researchers: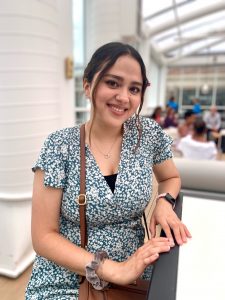 Idalee Johnson-Rosas
175 Roger Adams Lab
Jason Gao
177 Roger Adams Lab