It's that time of year, folks. With finals upon us, here are five basic tips to keep in mind for hanging in there during finals week.

1) Know Your Schedule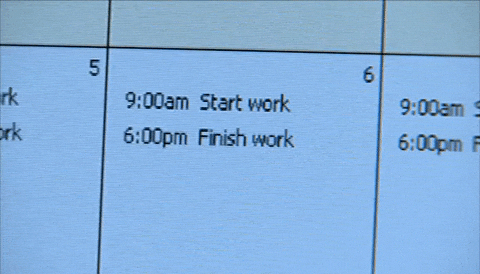 If you're taking exams, make sure to have them marked on your calendar. Also be sure to note down all of your deadlines so you don't miss any.

2) Have a Plan
Having a study plan is essential for making time to prepare yourself for finals, especially if you have multiple deadlines to juggle. Scheduling out designated blocks of time for each class can help ensure you aren't forgetting to prepare for any of your finals. However, it's a good idea to prioritize which exams or essays are the most important so that you can ensure extra time to prepare.

3) Get 8 Hours of Sleep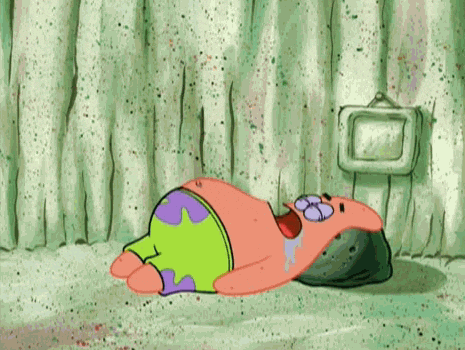 Hear me out on this one. While we've all had to pull an all-nighter at least once, remember to be still getting roughly eight hours of sleep per night. Being sleep-deprived not only is bad for your health but makes it much more difficult to focus on your materials.

4) Eat Right and Drink Lots of Water
Even though it can be tempting to have Starbucks for every meal during finals week, a healthy diet and staying hydrated will give you the fuel you need to rock those exams. High protein foods, fruits, and vegetables are great sources for energy that'll make you feel better in the long run than ten cups of coffee.

5) Don't Forget Self-Care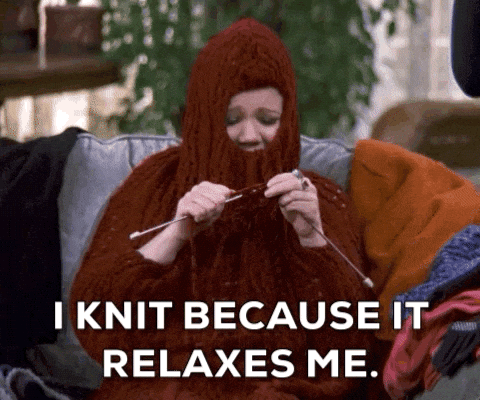 Always remember to take care of yourself and take the occasional break, especially if you're feeling burnt out from hours of studying. Taking an hour to watch your favorite show, knit, or decorate your Animal Crossing village can give you a much-needed break and help grant you mental energy to focus on your work afterwards. Don't forget to get some sunlight outside and take advantage of the lovely spring weather.

Good luck with finals, and remember the Undergraduate Library has study spaces available if you need a space to prepare for exams.

Written by: Will
Posted by: Maurissa