LAB DIRECTOR
Dr. Jacob Sosnoff is a Professor and Director of the Motor Control Research Laboratory in the College of Applied Health Sciences Department of Kinesiology and Community Health at the University of Illinois at Urbana-Champaign. His professional background and training are in motor control and gerontology. He earned his PhD in Kinesiology from Pennsylvania State University where he was a National Institute of Aging pre-doctoral fellow.
Dr. Sosnoff's current research focuses on walking, mobility and balance impairments. For over a decade, he has worked on understanding underlying mechanisms that influence balance and mobility in both seniors and people with neurological conditions. As a founding member of the International MS Falls Prevention Research Network, he is an international expert in the predictors, prevention and consequences of falls. Currently, he has several randomized control trials designed to minimize fall risk and incidence and several other funded projects that involve fall-related outcomes. In addition to he research, he is the director of the Illini Fall Prevention Clinic, a community resource for identifying people's individualized fall risks and developing personalized strategies to reduce those risks. 
GRADUATE STUDENTS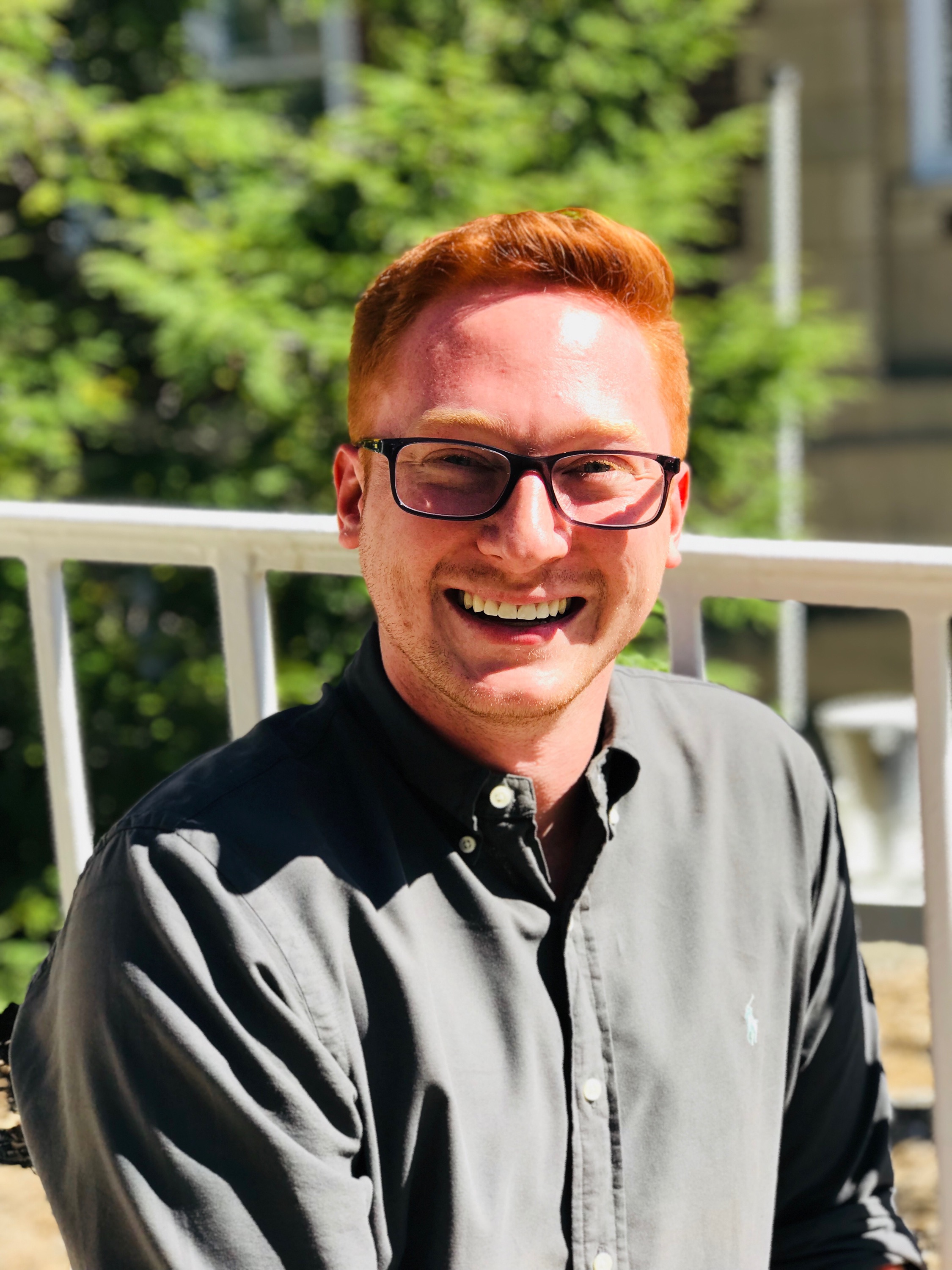 Tyler started working in the spring of 2016. Currently, he is looking at the cognitive requirements of gait and balance. Tyler is working to get his PhD.
Katherine started working in the Fall of 2016. Currently, she is understanding the role of mobile technology in understanding fall risk in people with Multiple Sclerosis. Katherine is working to get her PhD.
Mikaela started working in the Fall of 2018.  She has a background in Exercise Science and joined the lab as a Masters student. Currently, she is working on several MCRL projects as she refines her personal research interest.
STAFF
Emily is the MCRL's Research Coordinator and Lab Manager hailing  from North Carolina. They completed their Masters of Public Health in Health Behavior May 2017 from the University of North Carolina at Chapel Hill. Emily is here to help the lab run smoothly and support the many various studies we have going on.