Yaejin started in August 2011 and is working to finish her doctoral dissertation. Currently, she is studying how to teach older adults to fall safely and prevent injury.
 TYLER WOOD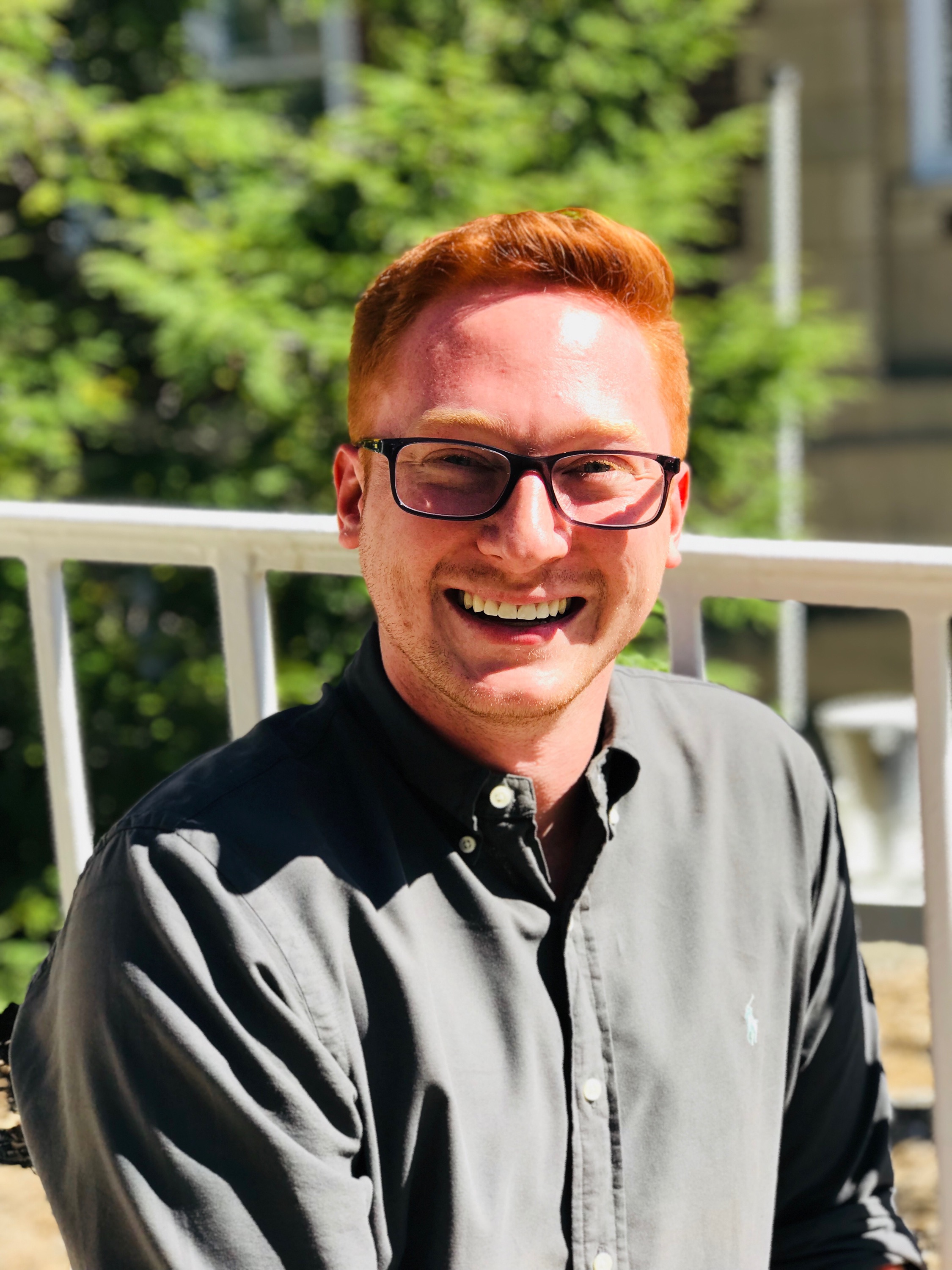 Tyler started working in the spring of 2016. Currently, he is looking at the cognitive requirements of gait and balance. Tyler is working to get his PhD.
Katherine started working in the Fall of 2016. Currently, she is looking at gait, balance, and falls in cancer survivors. Katherine is working to get her PhD.
ALKA BISHNOI
Alka started working in the summer of 2017. She has a background in Physical Therapy and joined the lab as a PhD student. She is currently working on several MCRL projects as she develops her own research interests. You can look forward to meeting her at assessments and training!