There is no doubt that technology is changing the way we interact with the world including that of centuries old institutions: Museums!
Historically, museums have been seen as these sacred spaces of knowledge meant to bring together a communities and historically, this also meant a physical space. However, with the heroine that is technology constantly amplifying in our everyday lives, there is no doubt that this would eventually reach museums. While many museums have implemented technology into their education and resources, we are now beginning to see the emergence of what's called a "virtual museum."  While the definition of what constitutes these new virtual museums can be precarious, one thing is in common: they exist electronically in cyberspace.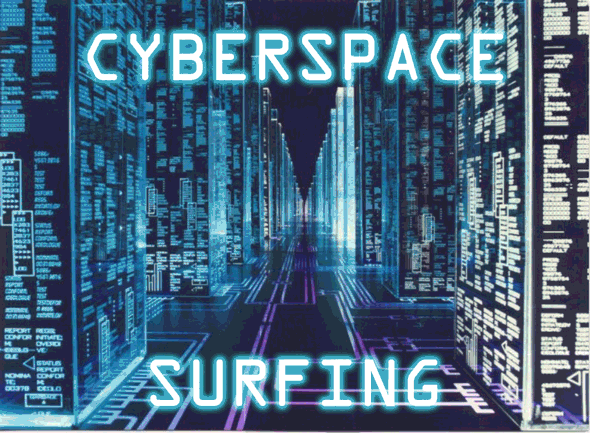 The vast empire of Digital Humanities is allowing space for these virtual museums to cultivate. Information seeking in a digital age is expanding its customs and there is a wide spectrum of resources available—virtual museums being one example. These online organizations are made up of digital exhibitions and exist in their entity on the World Wide Web.
Museums offer an experience. Unlike libraries or archives, people more often utilize museums as a form of tourism and entertainment but within this, they are also centers of research. Museums house information resources that are not accessible to the everyday scholar. Virtual museums are increasing this accessibility.
Here are some examples of virtual museum spaces:
While there are arguments from museum scholars about the legitimacy of these online spaces, I do not think it should discount the ways in which people are using them to share knowledge. While there is still much to develop in virtual museums, the increasing popularity of the digital humanities is granting people an innovative way to interact with art and artifacts that were previously inaccessible. Museums are spaces of exhibition and research — so why limit that to a physical space? It will be interesting to keep an eye on where things may go and question the full potential this convention can contribute to scholarly research!
The Scholarly Commons has many resources that can help you create your own digital hub of information. You can digitize works on one of our high resolution scanners, create these into searchable documents with OCR software, and publish online with tools such as Omeka, a digital publishing software.
You can also consult with our expert in Digital Humanities, Spencer Keralis, to find the right tools for your project. Check out last week's blog post to learn more about him.
Maybe one day all museums will be available virtually? What are your thoughts?